Nov 6, 2020
The 81st CMEF had come to a successful conclusion, and Shenzhen RSSZY made a significant appearance
As the largest medical device and related service exhibition in the Asia Pacific region, the 81st Medical Expo (CMEF) was themed at "Intelligent Reconstruction of Future", with an exhibition area of 220000 square meters. It features over 4300 brand enterprises from 36 countries and regions, 22 national exhibition groups, more than 30 domestic exhibition groups, 61 academic banquets, 469 speakers, and 1000 product launches.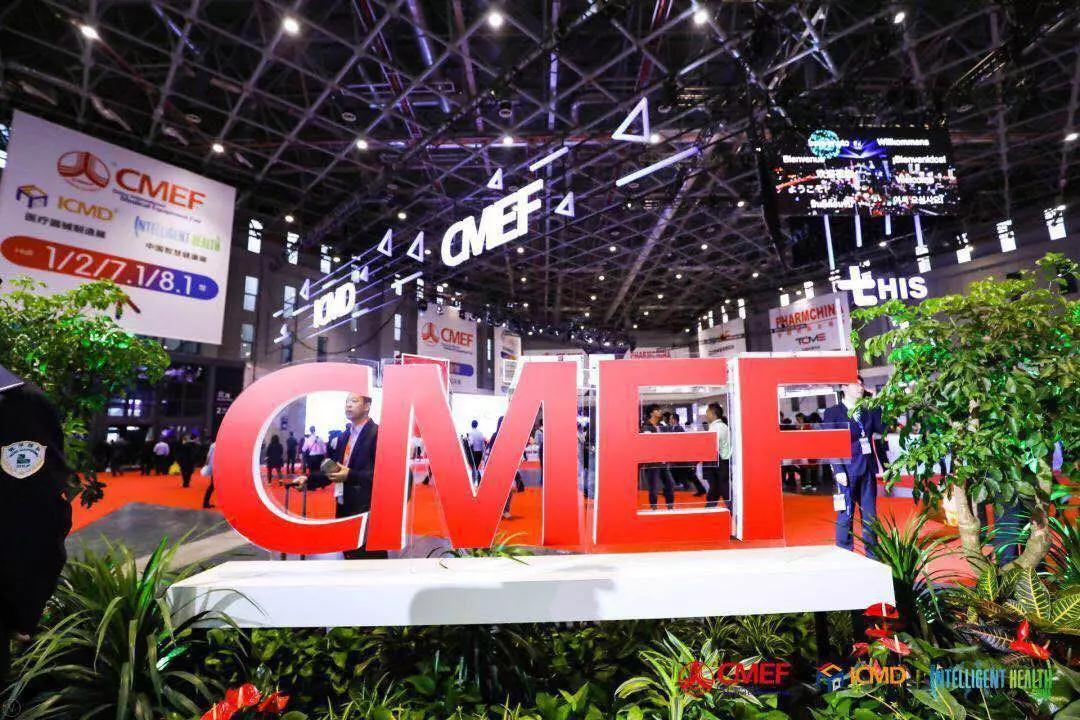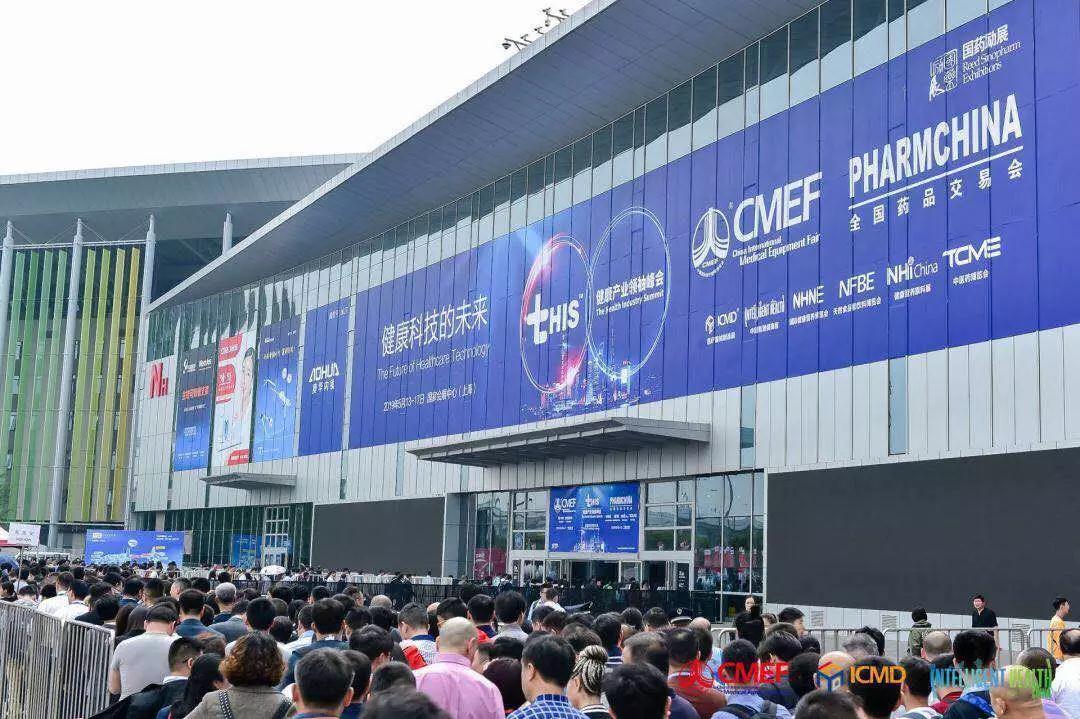 At this CMEF exhibition, Shenzhen RSSZY Technology Co., Ltd. made a stunning appearance with the latest developed intelligent small fast dispensing machine, fully automatic dispensing &packaging machine, intelligent disassembling & packaging machine and other products. The perfect product performance and exquisite exterior design had attracted a large number of visitors and won strong attention from customers.
The grand scene on site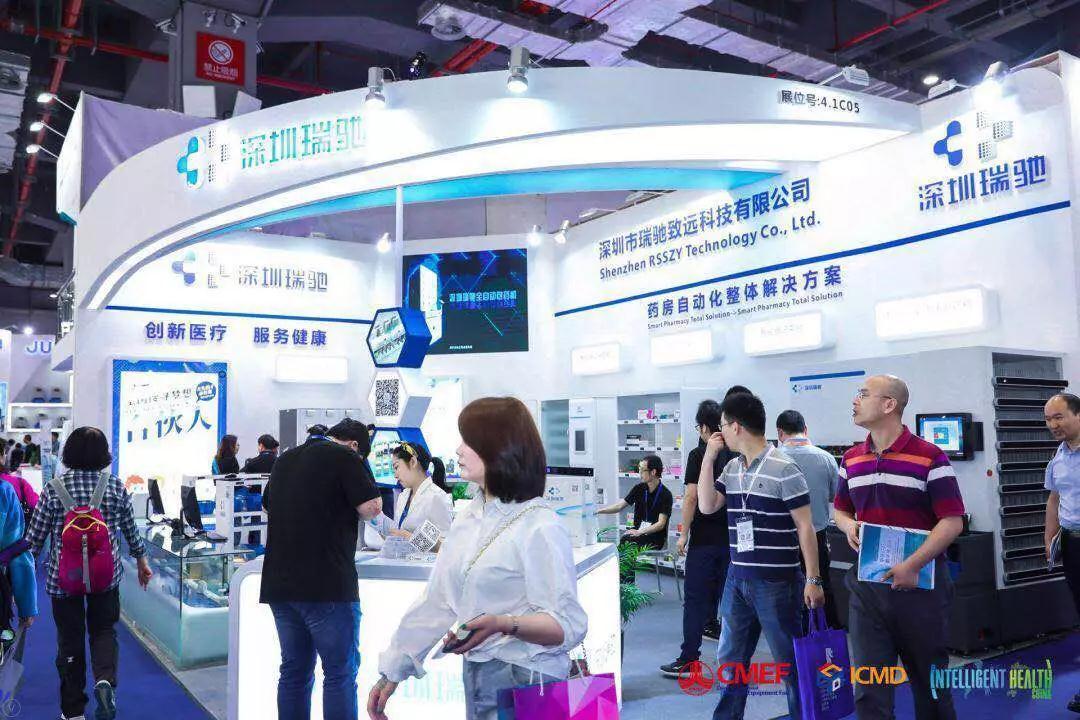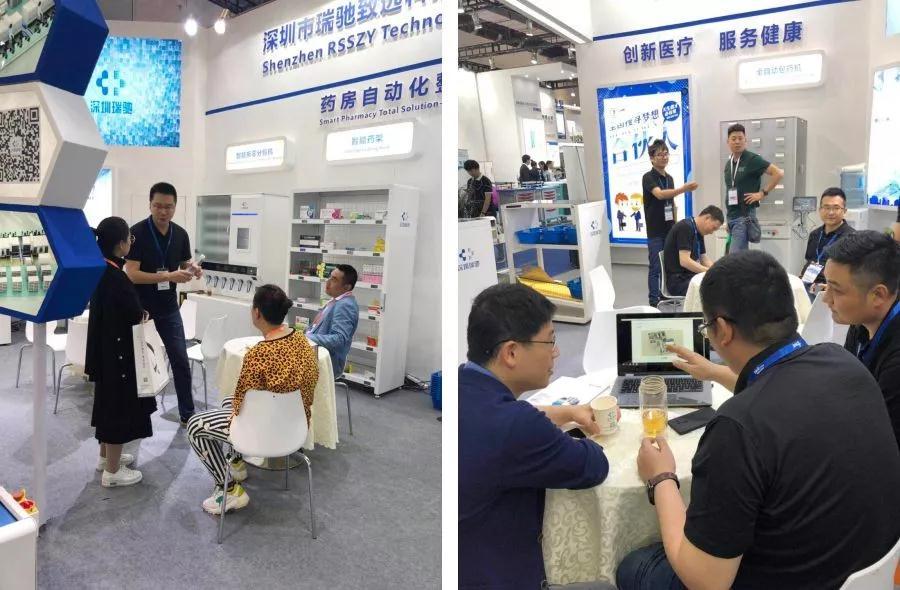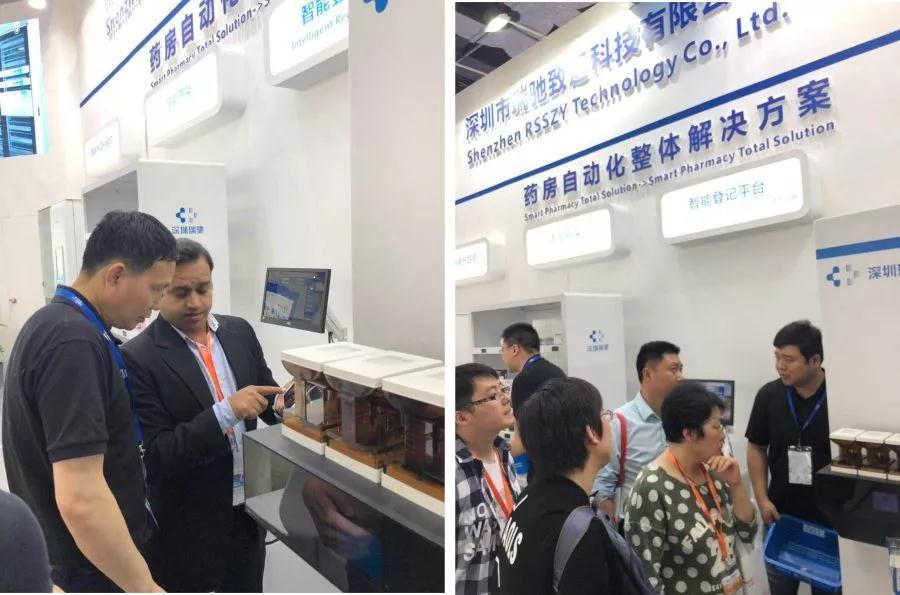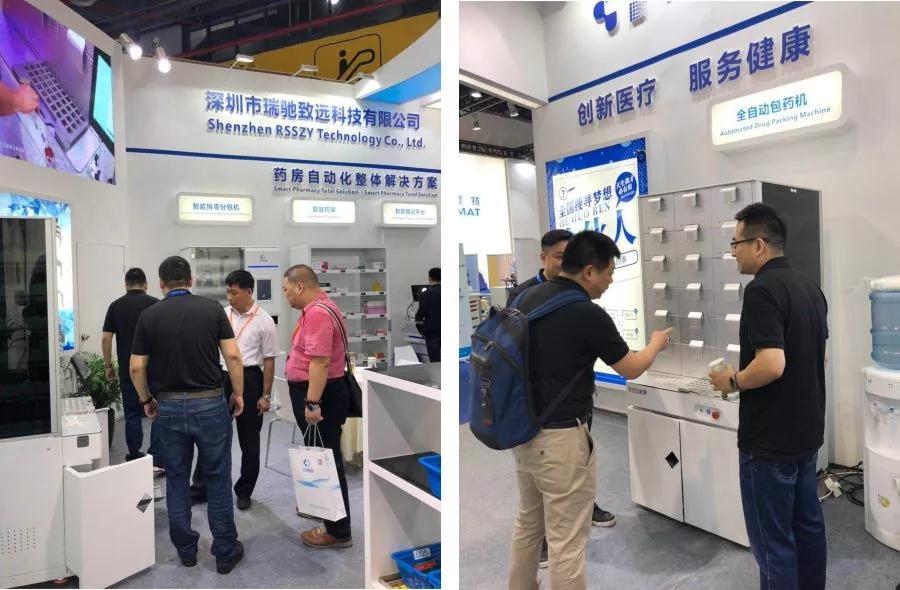 This exhibition provided a good platform for the company to engage with new and old friends. Shenzhen RSSZY will be committed to providing comprehensive solutions for smart pharmacy that was suitable for China's medication situation. As a leading brand of smart pharmacy, the company would provide more timely and accurate services for the modern pharmaceutical industry by absorbing innovative concepts in world pharmaceutical management and combining international advanced intelligent technology.
Through this grand event, more and more knowledgeable individuals would participate and make their own contributions to the development of China's health and wellness industry together with Shenzhen RSSZY.