May 23, 2021
Phase 2 hospital information pharmacists from Guangdong Pharmaceutical Association visited our company
On July 13, 2019, phase 2 hospital information pharmacists from Guangdong Pharmaceutical Association were invited to visit our company. Strong company qualifications and reputation, high-quality products and innovative technology are important reasons for attracting this customer.
The relevant leaders of the company first led customers to the company's production workshop to understand the manufacturing process and internal structure of the products.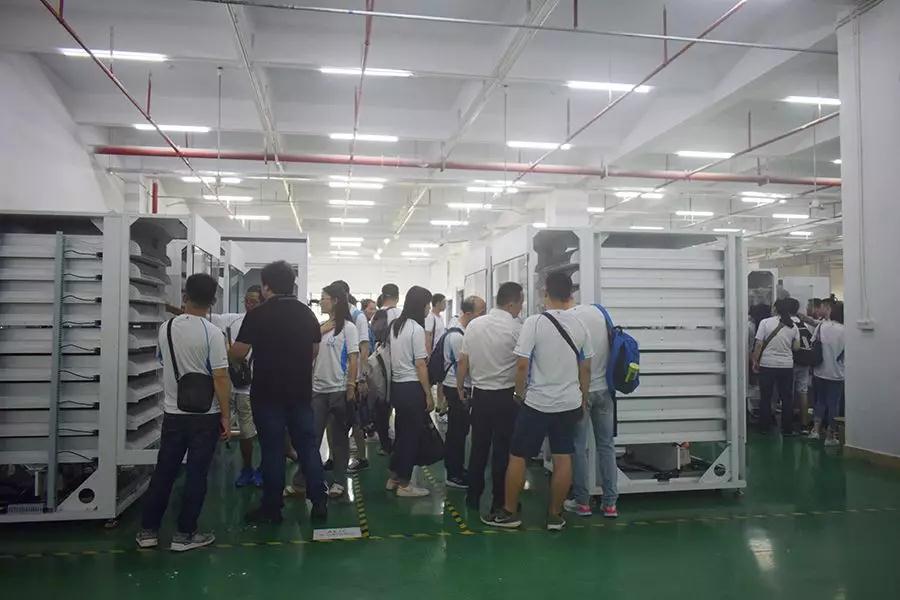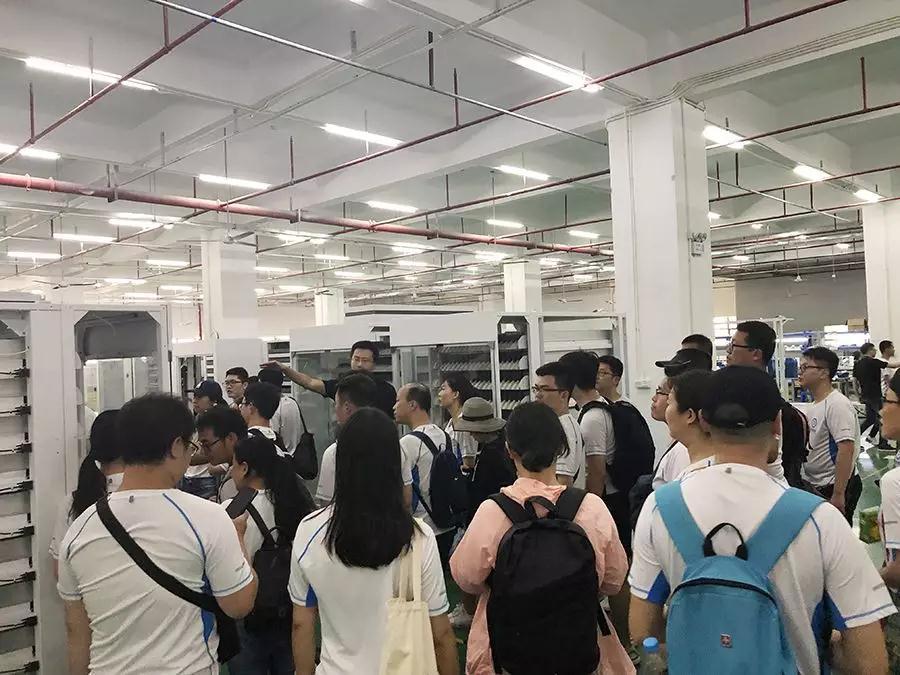 The marketing manager provides customers with a detailed introduction of the concept of pharmacy automation in the multi-functional conference hall. In the final free questioning session, hw answered questions and resolved doubts which provided visitors with a deeper understanding of automated pharmacies.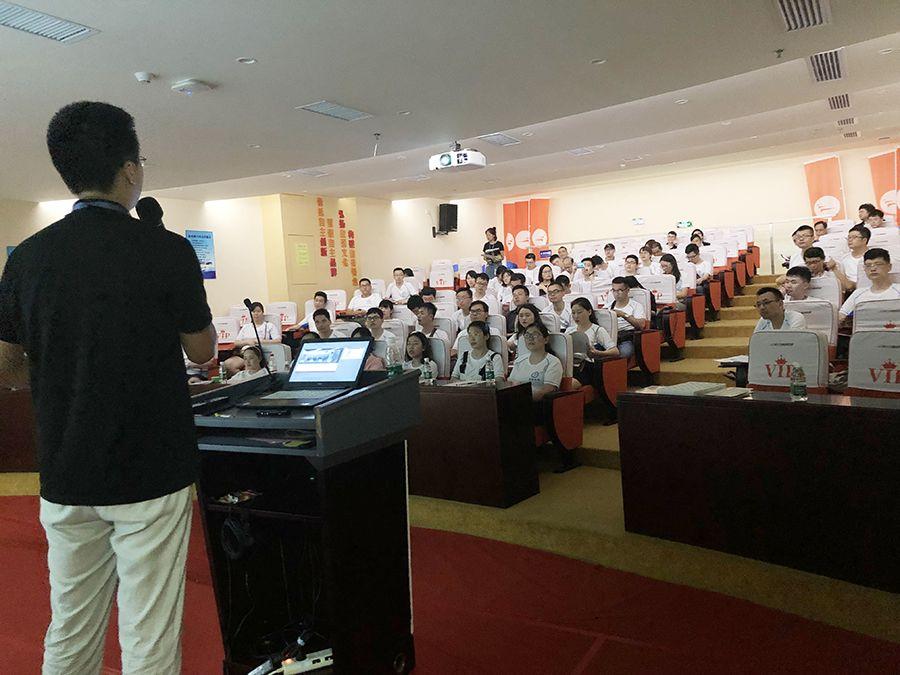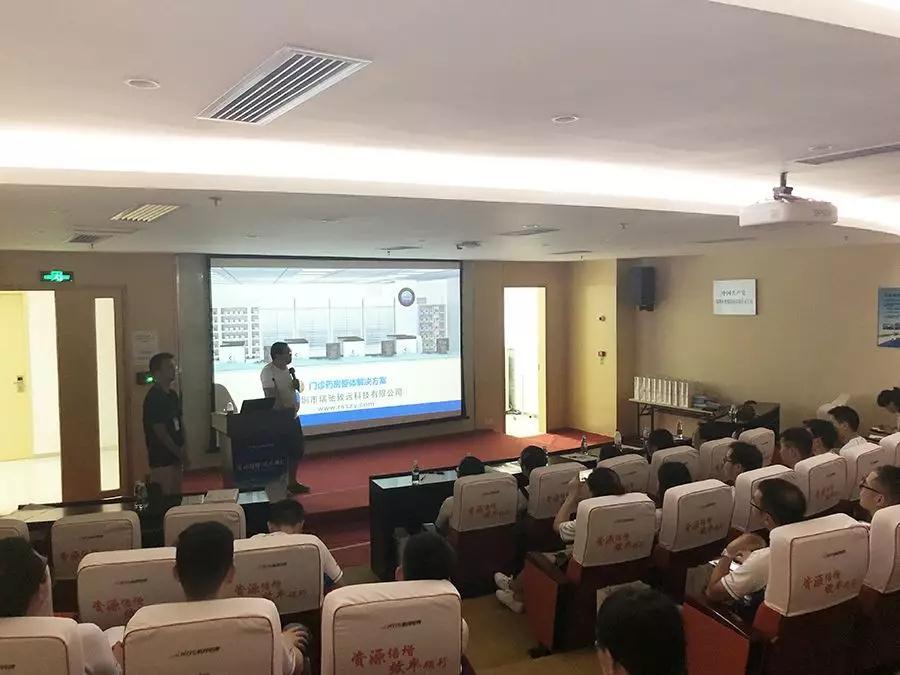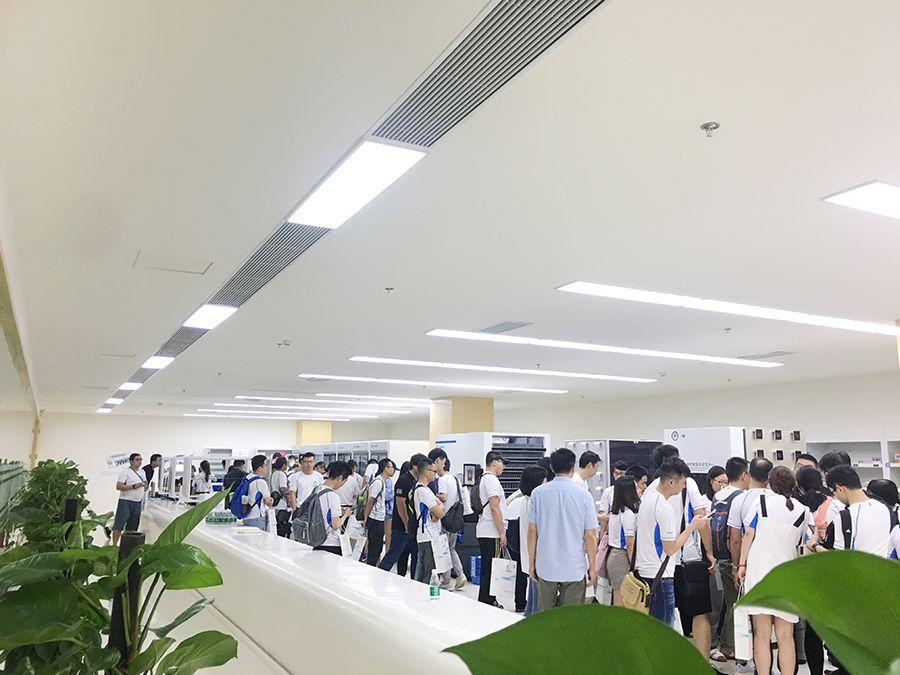 Finally, showed and demostrated the dynamic work of various products to visitors in the company show room, and provided a detailed introduction to the working principles and performance characteristics of each type of product.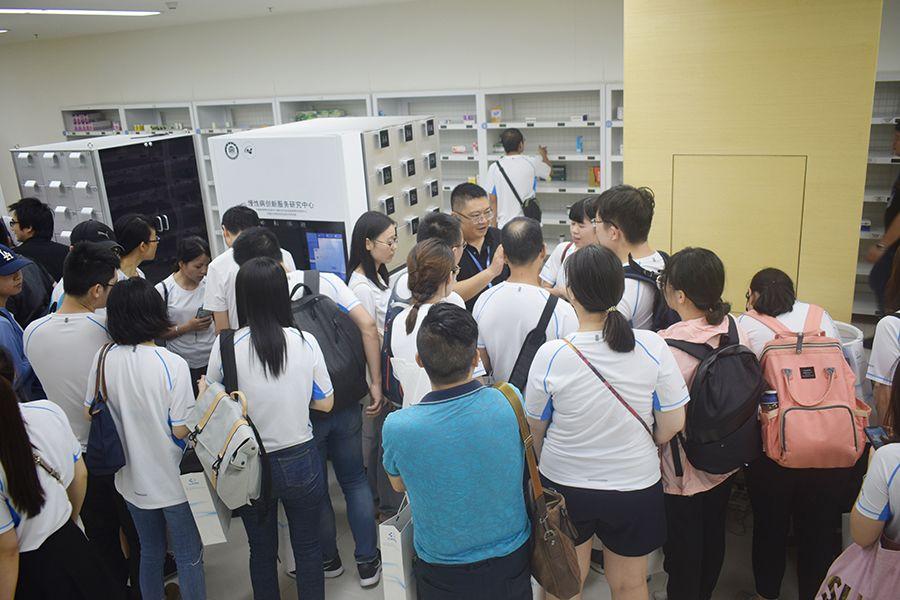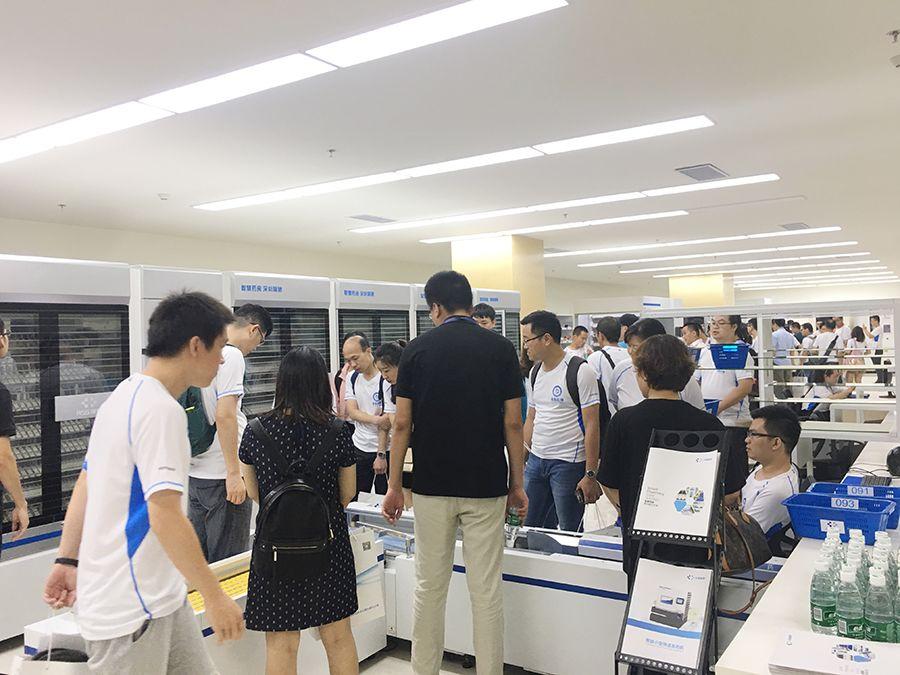 This visit and exchange had enabled information pharmacists to have a better understanding of the current situation of the enterprise and the latest research and development products, which was of profound significance for improving the level of hospital pharmacy information services and meeting the current needs of information construction in the pharmaceutical industry.