Automatic Calibration & Medication Filling Robotic Arm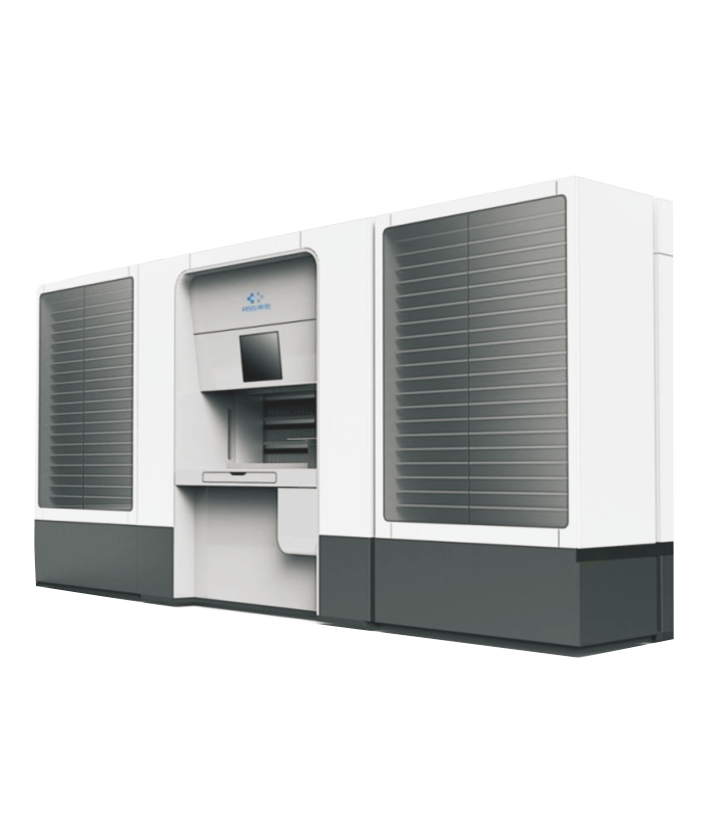 Automated medication replenishment system can support batch filling for two types of packaged medications simultaneously with maximum speed reaching 3000 packages per hour.
Equipped with a recognition system, it can automatically correct deviations during the operation of the robotic arm and improve the accuracy of package filling.
The distance measurement instrument is setup to measure and calculate the remaining package quantity in the medication slot so as to realize automatic package inventory check.