Intelligent Assistant Dispensing Machine
It can store various specifications of medications including injection and cotton swabs, and seamlessly integrate with HIS to automatically process prescription information sent from HIS by scanning prescription or sensing intelligent medication baskets. The LED screen will be lighting to show the location and quantity of required medication. It is safe and accurate with intelligent medication storing and taking.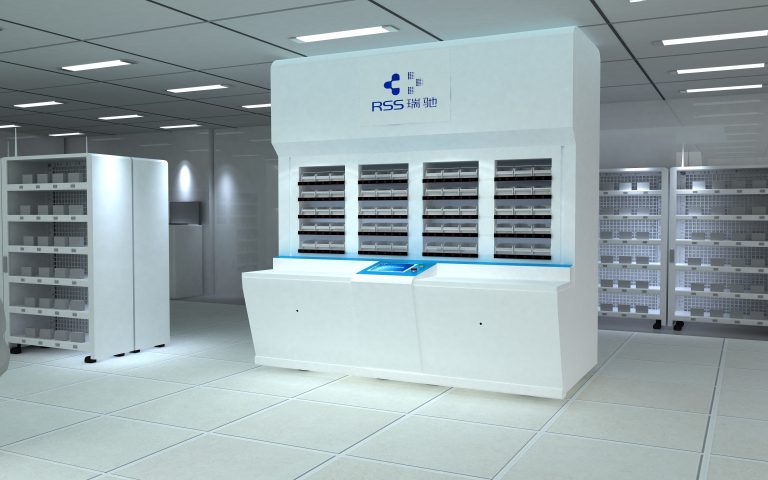 Store more than 108 types of medications
Store more than 108 (can be expanded to 216) types of medications, maximum medication capacity is 6000 packages.
Lighting to remind
LED screen lights up to show the medication location and quantity.
Small footprint
Small footprint, large storage capacity, meeting pharmacy demand.
Grating structure protection
Grating structure protection ensures safety and stability, physical confirmation button conforms to ergonomic design.